ACM Neto lidera corrida ao governo da Bahia com 49% #ACM #Neto #lidera #corrida #governo #Bahia Welcome to Viasildes, here is the new story we have for you today:
Dados da pesquisa RealTime Bigdata, divulgados nesta segunda-feira (5/9), apontam que ACM Neto (União) lidera a corrida pelo governo da Bahia, com 49% das intenções de voto. Jerônimo Rodrigues (PT) tem 24%. Em terceiro lugar na disputa está João Roma (PL), com 9% das intenções de voto.
Os dados correspondem ao cenário estimulado, quando é apresentada uma lista de candidatos ao eleitor. Ainda neste cenário, 10% dos eleitores afirmaram que não sabem ou não responderam em quem vão votar. Outros 8% disseram votar branco ou nulo.
Outros candidatos, como Marcelo Millet (PCO), Kleber Rosa (PSol) e Giovani Damico (PCB) não pontuaram.
Presidente, governador, senador e deputado: veja quem são os candidatos nas Eleições 2022
No cenário espontâneo, quando não são apresentados candidatos listados ao eleitor, ACM Neto ficou com 30% das intenções de voto. Jerônimo Rodrigues vem em seguida, com 13%. João Roma aparece com 5%.
Nesta situação, a maior parte dos eleitores, 40%, não respondeu ou disse não saber em qual candidato vai votar. Outros 10% disseram que votarão nulo ou branco.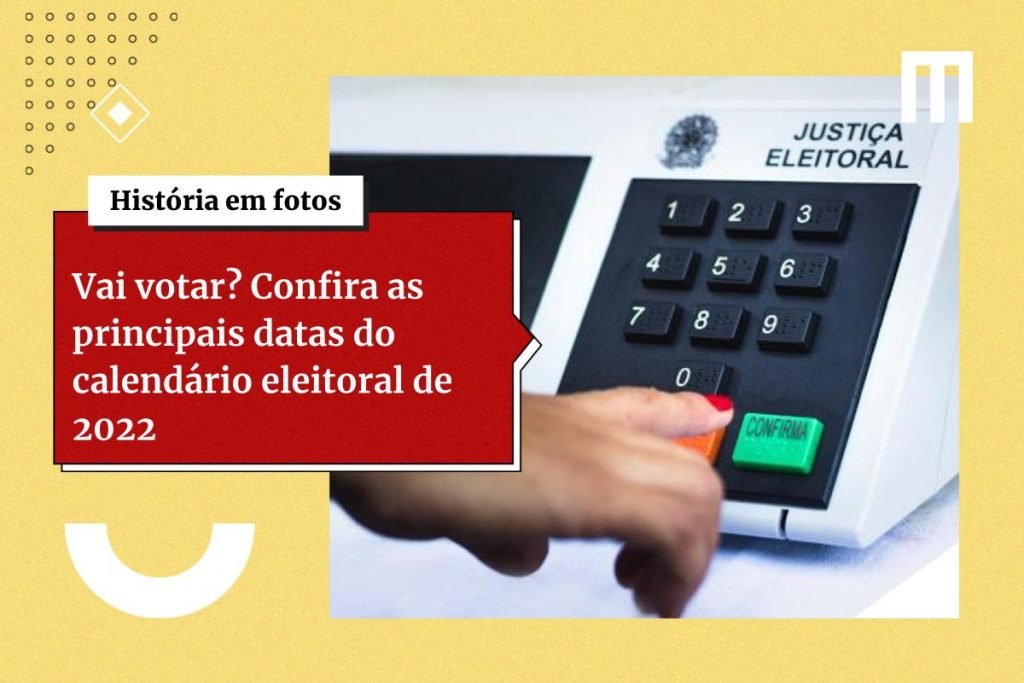 ***foto-calendário-eleitoral-2022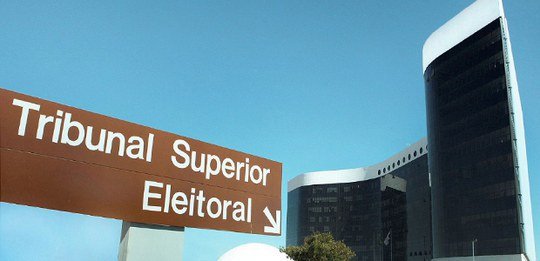 ***foto-calendário-eleitoral-2022
Publicidade do parceiro Metrópoles 1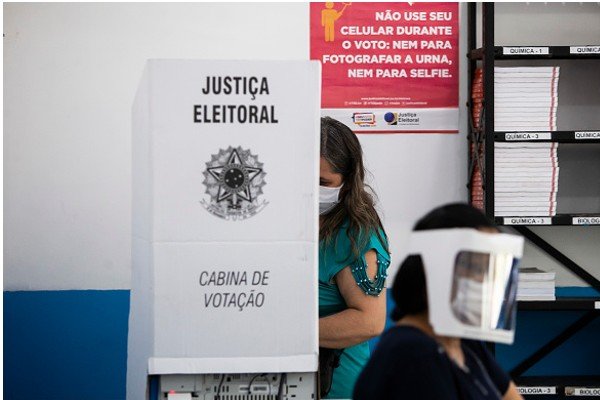 ***foto-calendário-eleitoral-2022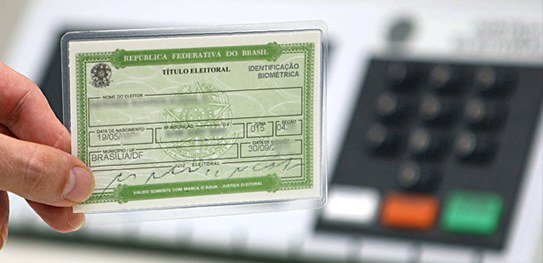 ***foto-calendário-eleitoral-2022
Publicidade do parceiro Metrópoles 2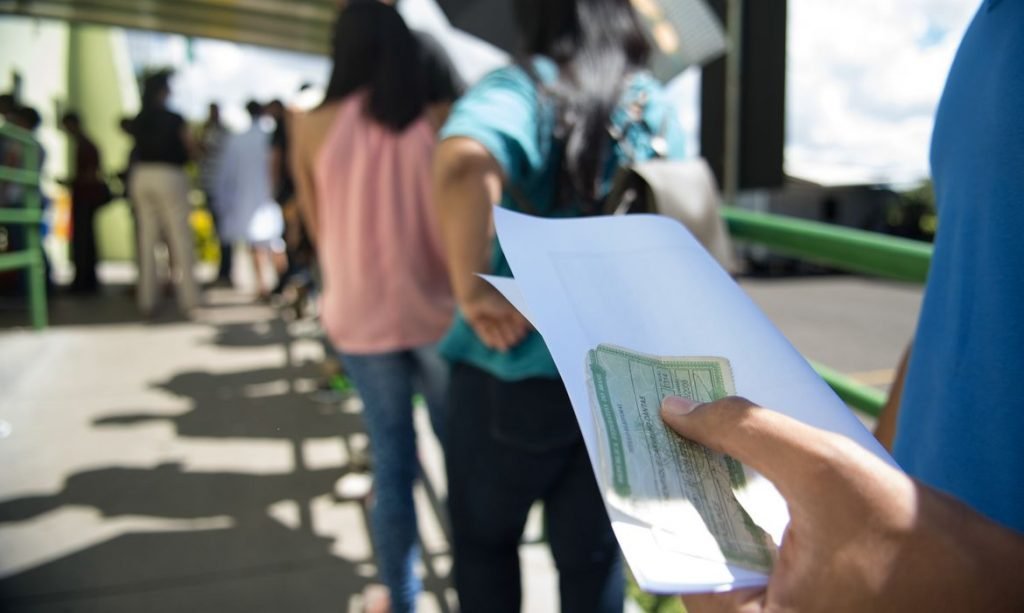 ***foto-calendário-eleitoral-2022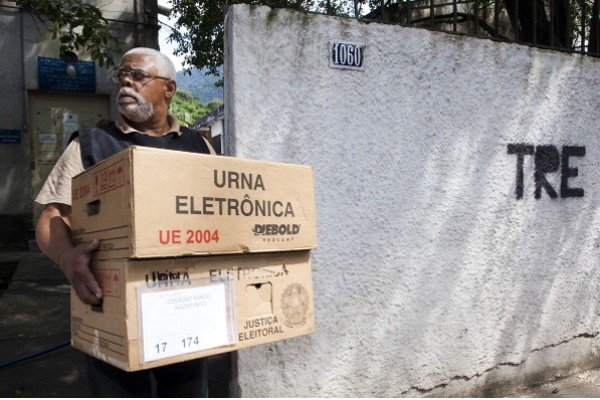 ***foto-calendário-eleitoral-2022
Publicidade do parceiro Metrópoles 3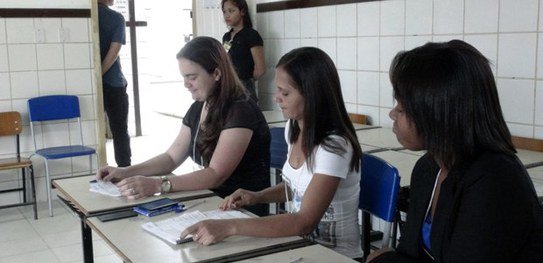 ***foto-calendário-eleitoral-2022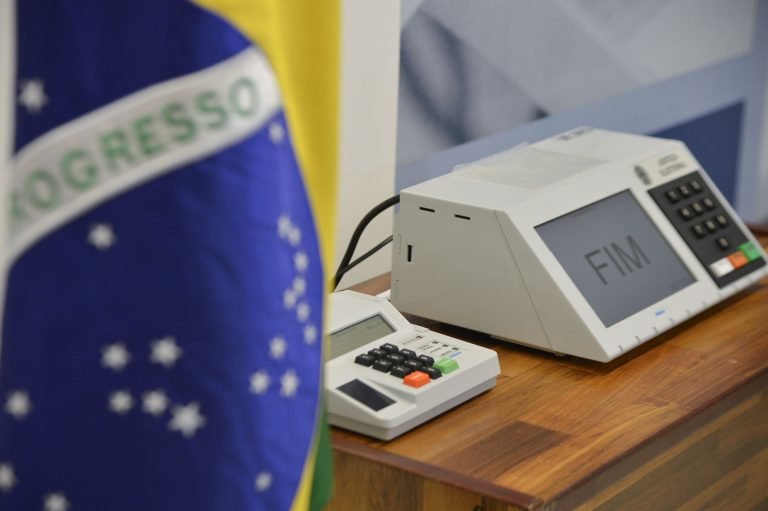 ***foto-calendário-eleitoral-2022
Publicidade do parceiro Metrópoles 4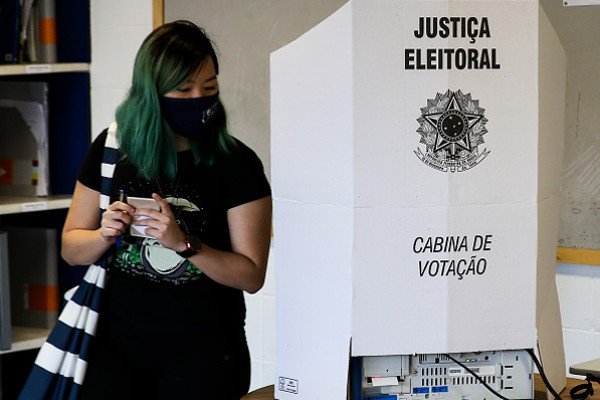 ***foto-calendário-eleitoral-2022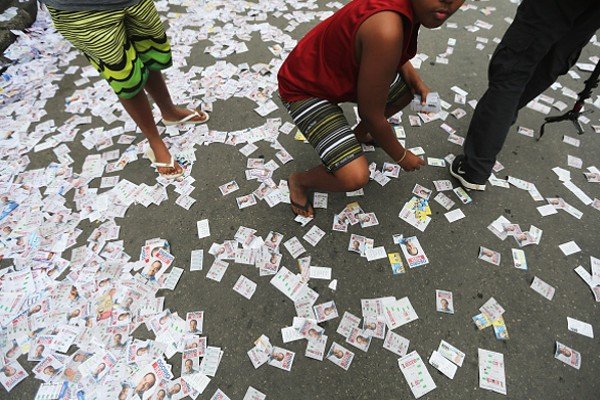 ***foto-calendário-eleitoral-2022
Publicidade do parceiro Metrópoles 5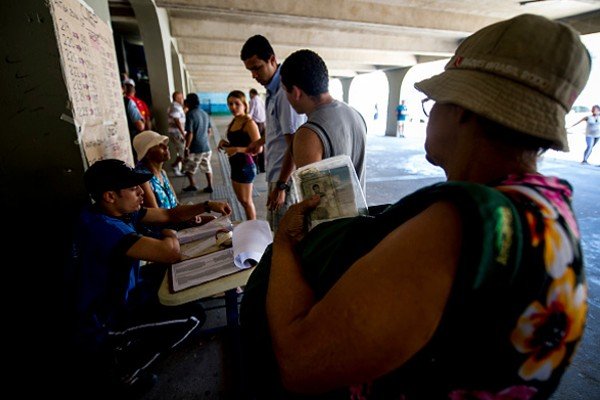 ***foto-calendário-eleitoral-2022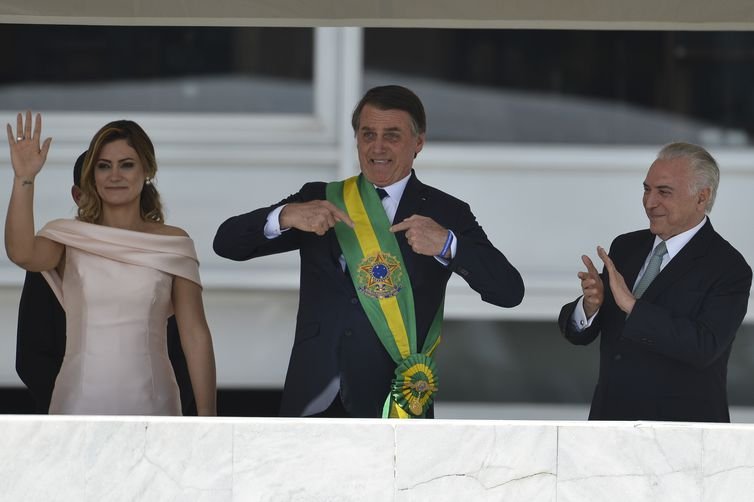 ***foto-calendário-eleitoral-2022
0