ENTERTAINMENT
'Cobra Kai's' Gianni DeCenzo Talks Demetri's Journey in Season 5 and More (EXCLUSIVE)
'Cobra Kai's' Gianni DeCenzo Talks Demetri's Journey in Season 5 and More (EXCLUSIVE) #Cobra #Kais #Gianni #DeCenzo #Talks #Demetris #Journey #Season #EXCLUSIVE Welcome to Viasildes, here is the new story we have for you today: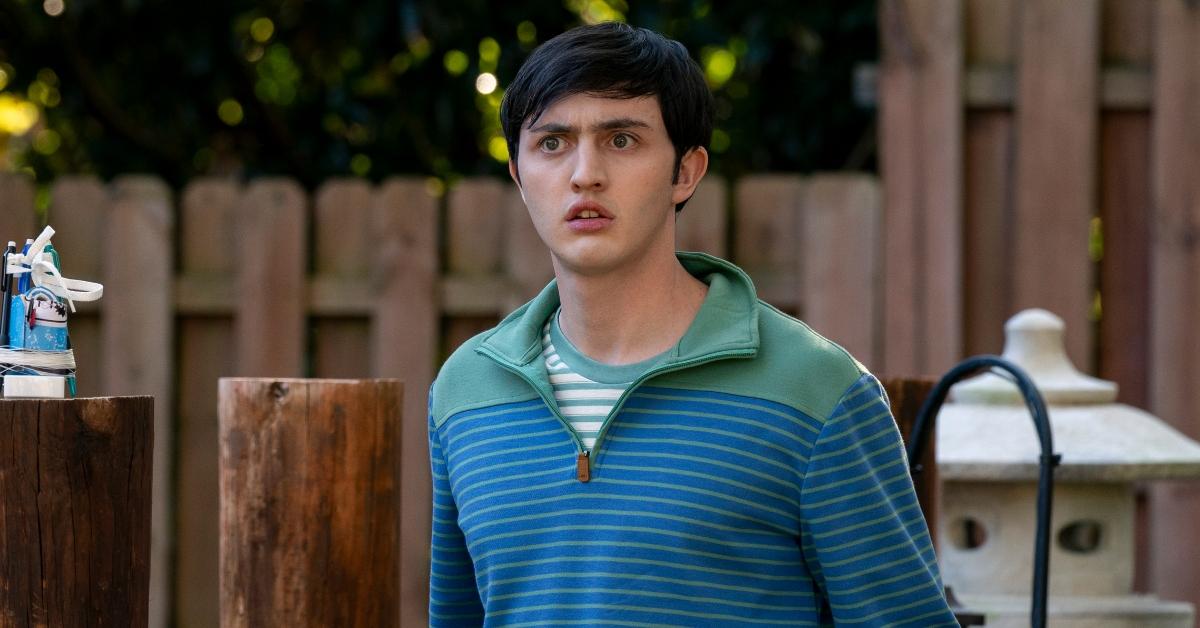 "I do know, but we'll see," Gianni teased. "It's possible. I think, you know, the creators of the show, they love to tie in the original with the new, and I think that's what makes Karate Kid and the Cobra Kai series so great."
"[The creators] don't just try to steal from the originals, they try to like, make it a new story, but combine the original trilogy with the new," he added. "I think that's something that a lot of other [reboots] fail [at]."
Cobra Kai Season 5 premieres on September 9 on Netflix.