ENTERTAINMENT
Lula tem 44% e Bolsonaro 32% no primeiro turno, mostra pesquisa Quaest
Lula tem 44% e Bolsonaro 32% no primeiro turno, mostra pesquisa Quaest #Lula #tem #Bolsonaro #primeiro #turno #mostra #pesquisa #Quaest Welcome to Viasildes, here is the new story we have for you today:
A nova rodada da pesquisa Quaest, divulgada nesta quarta-feira (31/8), mostra um cenário de estabilidade na corrida presidencial em relação aos últimos levantamentos do instituto. Na pesquisa estimulada, quando os candidatos são apresentados ao entrevistado, Lula e Jair Bolsonaro oscilaram um ponto para baixo, dentro da margem de erro de dois pontos, chegando a 44% e 32%, respectivamente.
Em 3 de agosto, a Quaest aferiu Lula, do PT, com 44% e Bolsonaro, do PL, com 32%. Duas semanas depois, em 17 de agosto, Lula marcou 45% e Bolsonaro, 33%. Agora, os dois líderes voltaram ao patamar do início do mês: 44% a 32%.
Completaram a lista do cenário estimulado Ciro Gomes, do PDT, com 8%; Simone Tebet, do MDB, com 3%; Pablo Marçal, do Pros, com 1%; Vera Lúcia, do PSTU, com 1%; indecisos, 6%; branco, nulo e não pretende votar, 5%. Felipe D'Ávila, do Novo, Sofia Manzano, do PCB, e Roberto Jefferson, do PTB, não pontuaram.
Já na pesquisa espontânea, que não oferece ao entrevistado os nomes dos presidenciáveis, Lula aparece com 32% e Bolsonaro, 25%. Indecisos são 37%. Ciro Gomes aparece com 3%. Branco, nulo e não pretende votar, 2%. Em relação aos dois últimos levantamentos, Lula e Bolsonaro seguiram oscilando dentro da margem de erro: Lula caiu um ponto, ao passo que Bolsonaro caiu dois.
Encomendada pela Genial Investimentos, a pesquisa apontou um cenário estável também em um eventual segundo turno: Lula com 51% e Bolsonaro, 37%. Branco, nulo e não pretende votar, 9%. Indecisos somaram 4%. Em 3 de agosto, o retrato do ex-presidente e do presidente era o mesmo: 51% a 37% no segundo turno. Em 17 de agosto, foi de 51% a 38%, ainda dentro da margem de erro.
De 25 a 28 de agosto, a Quaest fez 2 mil entrevistas pessoais com eleitores a partir de 16 anos. A margem de erro é de dois pontos. O nível de confiança, 95%.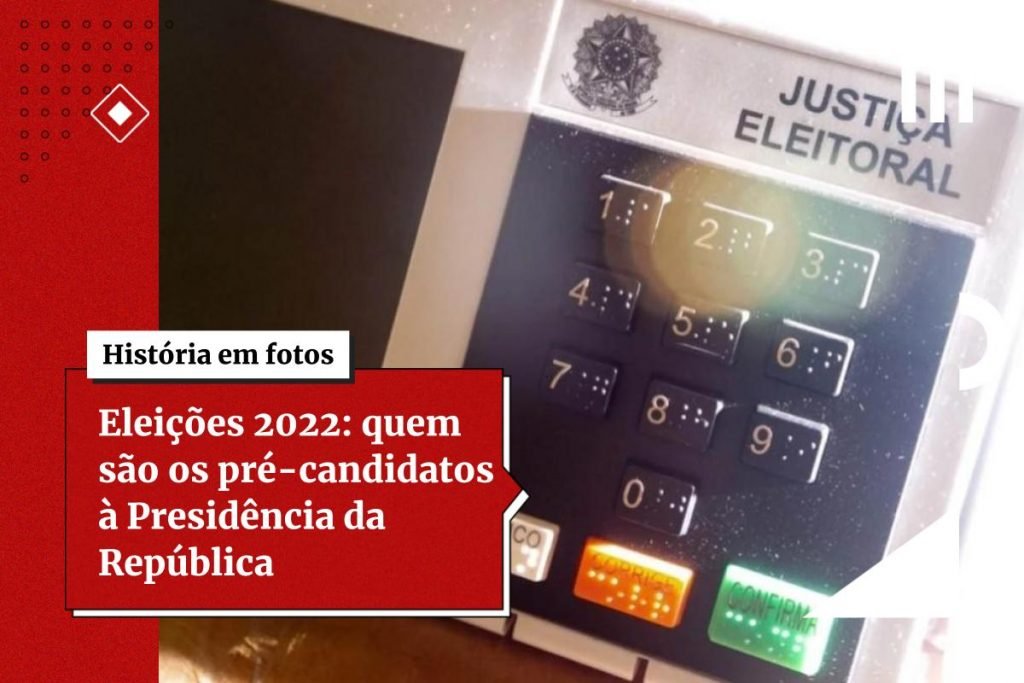 ***pré-candidatos a presidência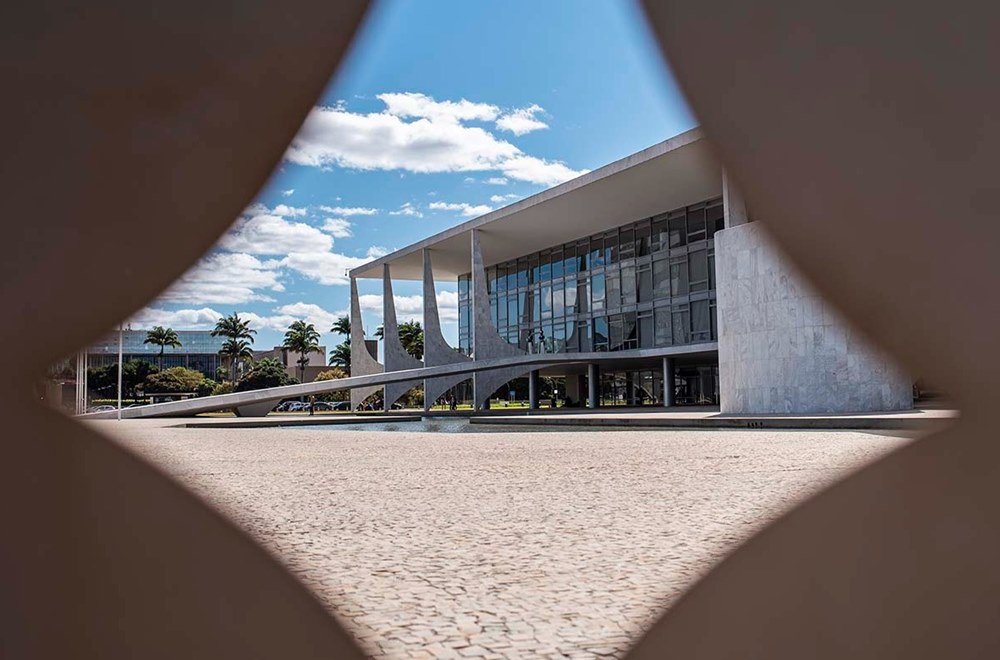 ***Fachada do Palácio do Planalto
Publicidade do parceiro Metrópoles 1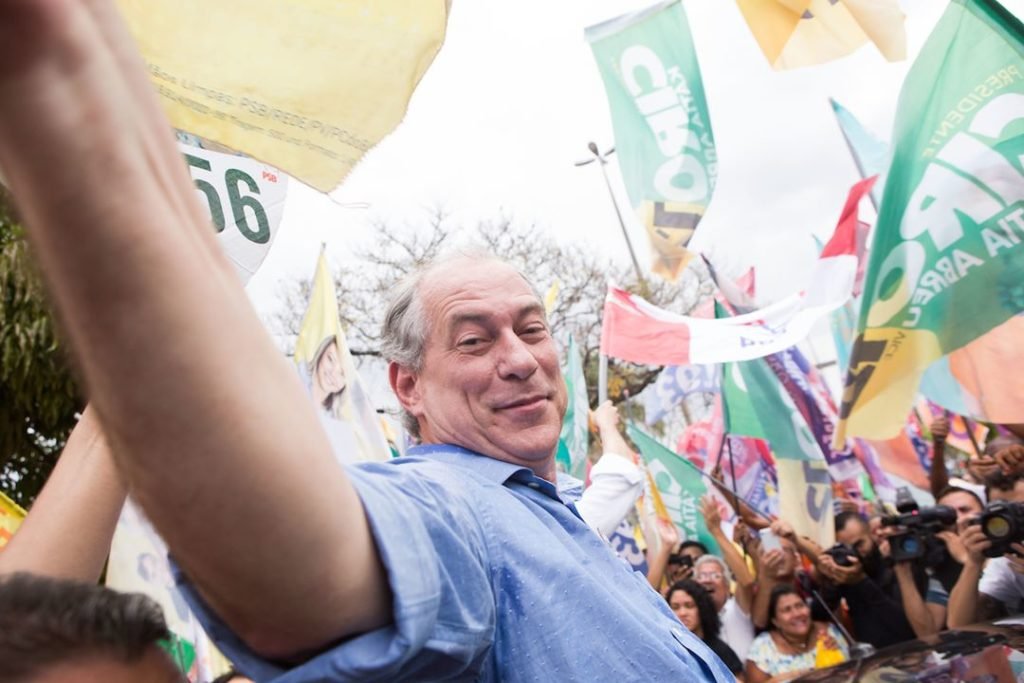 ***Brasília (DF), 21/09/2018 – Evento: Campanha Ciro Gomes – Local Núcleo Bandeirante Foto: JP Rodrigues/Especial para Metrópoles
Publicidade do parceiro Metrópoles 2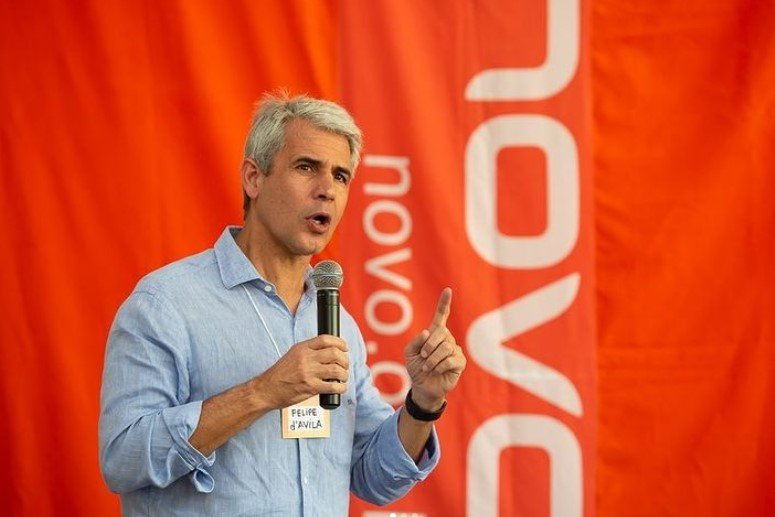 ***Felipe D'ávila, pré-cadidato às eleições de 2022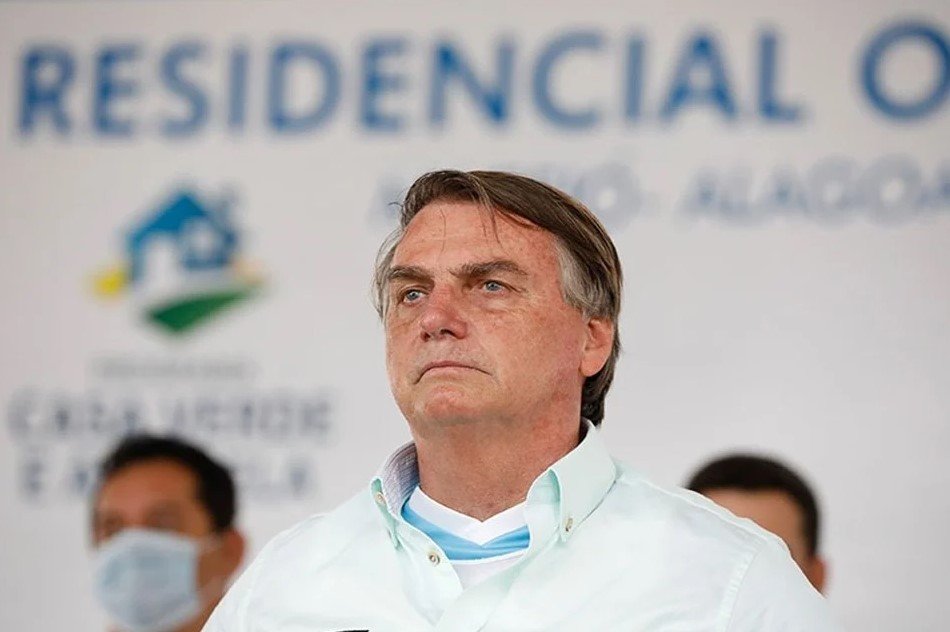 ***Jair Bolsonaro, pré-candidato
Publicidade do parceiro Metrópoles 3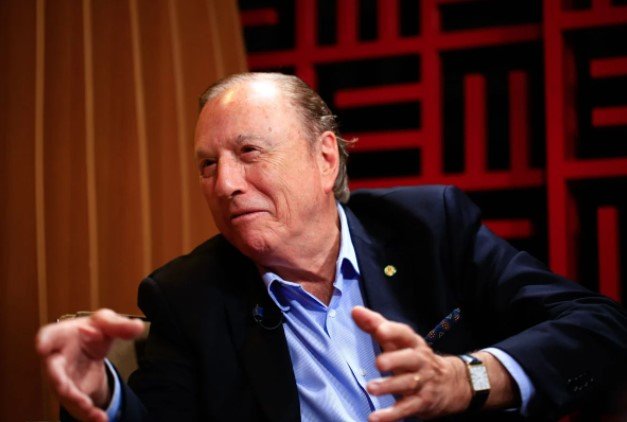 ****Foto-Eymael-um-democrata-cristão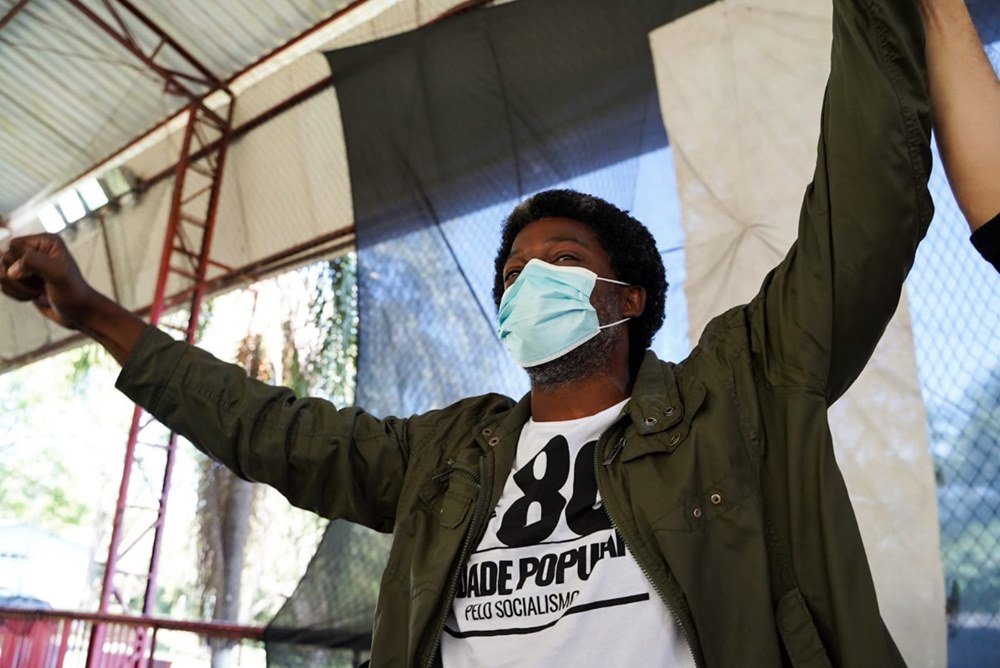 ***Leonardo Péricles, pré-candidato
Publicidade do parceiro Metrópoles 4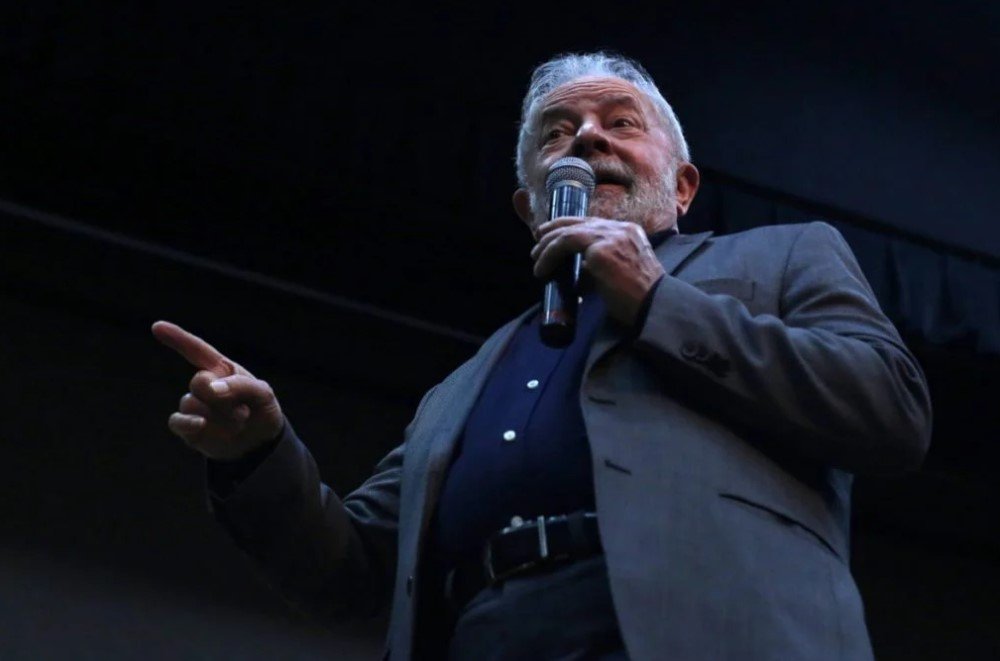 ***Lula, pré-candidato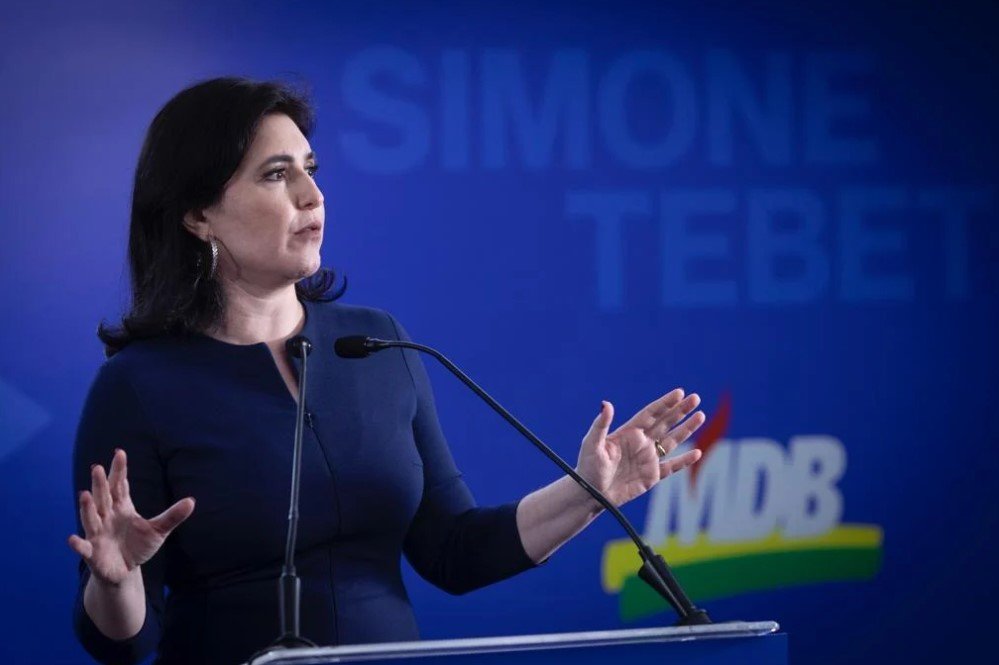 ***Simone Tebet, pré-candidata
Publicidade do parceiro Metrópoles 5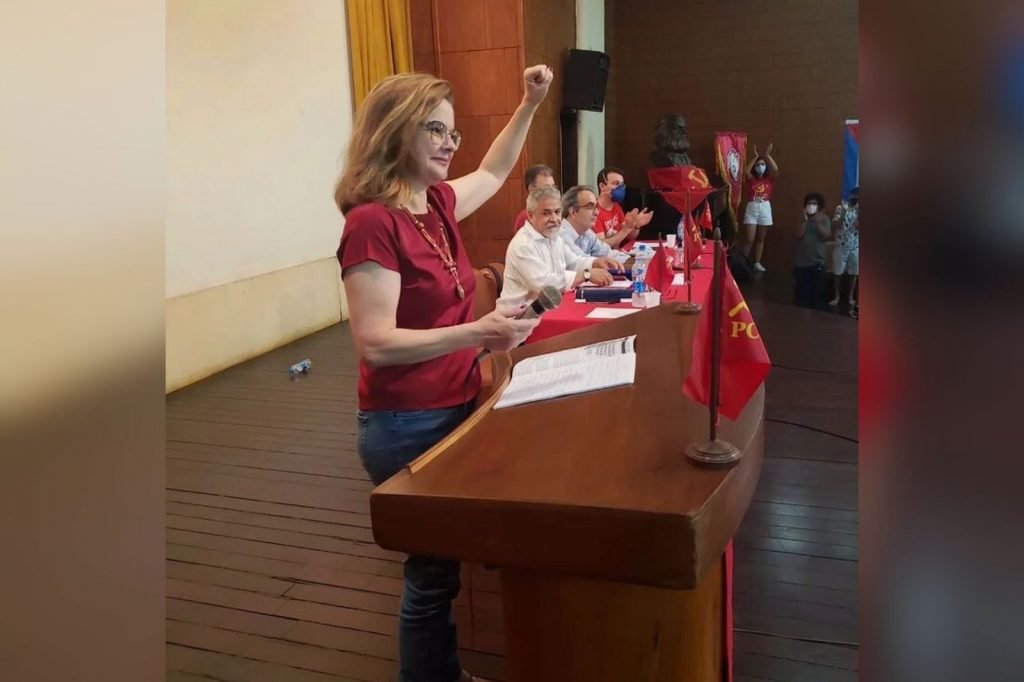 ****Foto-Sofia-Manzano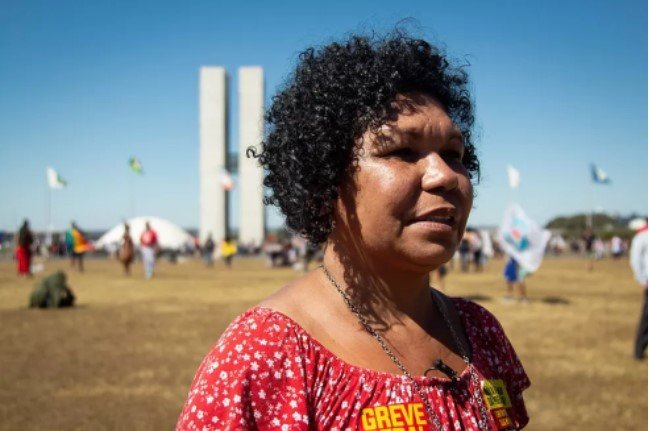 *****Foto-vera-lucia-pre-candidata-presidencia
Publicidade do parceiro Metrópoles 6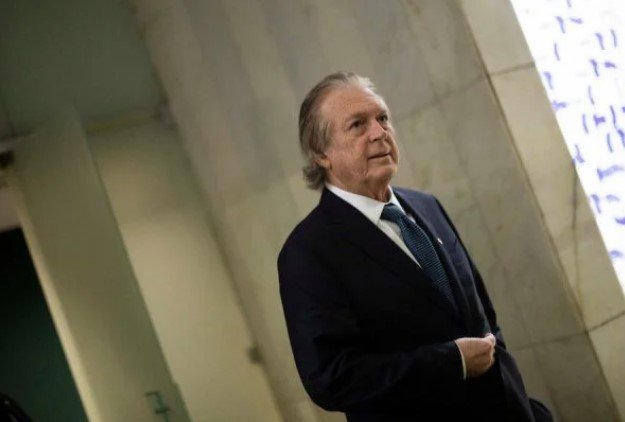 ****Foto-Luciano-Bivar-candidato-presidencia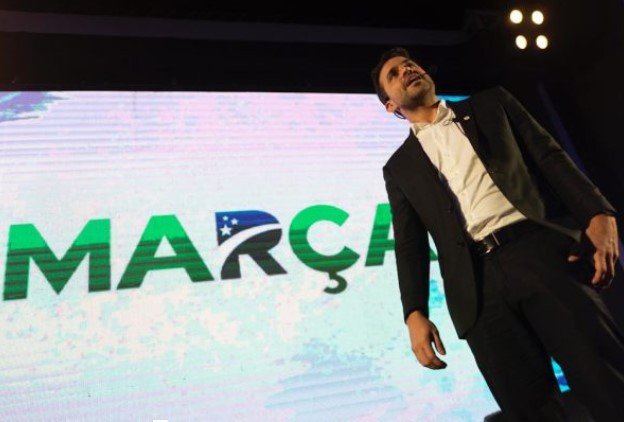 *****Foto-pablo-marçal
0